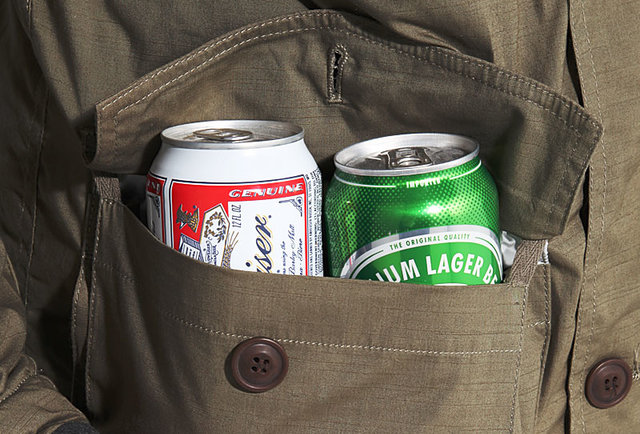 The good people over at Enjoi came up with the Beer Hunter Jacket, the best jacket a beer-drinking man can ask for. The jacket sports three insulated pockets, which fits four cans/bottles and a 40oz.
Check out more pics after the jump.It's also got a hideaway hood and of course a bottle opener zipper pull.
It may not be the most stylish jacket around, but it certainly is the most efficient jacket a man will need in this cold weather.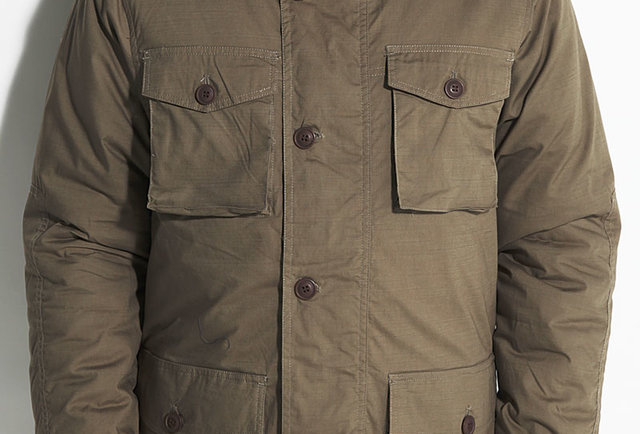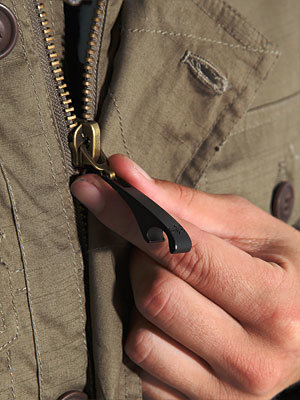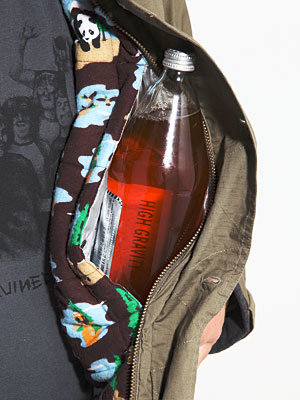 via Thrillist
Comments
comments